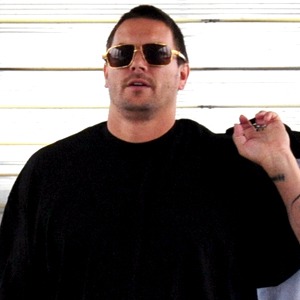 National Photo Group
Too hot to handle?

Kevin Federline was hospitalized in Australia where he's currently filming Excess Baggage, the Aussie version of Celebrity Fit Club.
Apparently the heat down under was just a little too much for the ex-backup dancer.
A show rep tells E! News that their first shoot was in November in the Kimberley region in Outback Western Australia, which is "widely regarded as one of the most remote and hostile parts of the country," and during the shoot, under advice from the show's medic, Kevin was "taken to hospital as he was showing signs of heat stress."
However, K-Fed resumed filming in the same location shortly after and is currently continuing with the show, which will be shown once it goes on air on the Nine Network next year.
—Reporting by Marcus Mulick