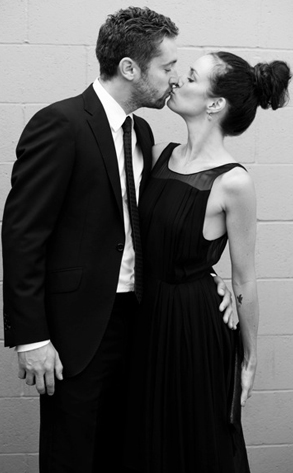 Courtesy of Lauren Ross
What a purr-fect day to spill a big secret.
E! News' own Catt Sadler tied the knot with U.K. film producer Rhys David Thomas in a super-private ceremony in Las Vegas, E! can exclusively report.
Sadler tells us that they are planning a destination wedding in the Caribbean this June so that close friends and family members from both sides of the pond can share in the occasion. So, that begs the question…
Why elope in the first place?