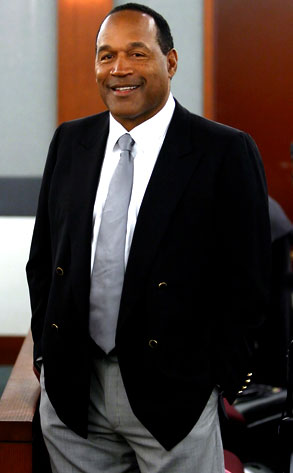 AP Photo/John Locher, Pool
For O.J. Simpson, the names and places are vastly different. The stakes are just as high.
Jury selection began today in Simpson's armed-robbery trial. If convicted, the football-hero-turned-movie-star and pitchman-turned-pariah, could spend the rest of his life in prison.
It is the second time in as many decades that Simpson, 61, has stared down a life sentence.
Here's a quick look at the 1994 case versus today's: