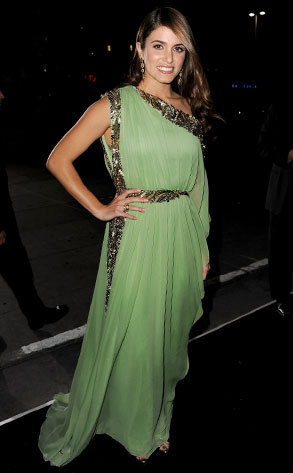 Kevin Winter/Getty Images
Watch out, Twi-hards, because Nikki Reed has found her fangs, and she's ready to bite.
Which is exactly why the gal opened up slammed her costars while chatting it up with Seventeen magazine and revealed exactly why there won't be any friendly sleepovers once Twilight wraps.
Looks like Nikki's unleashed her inner vamp—this pretty face is doing some serious Twilight trashin'...