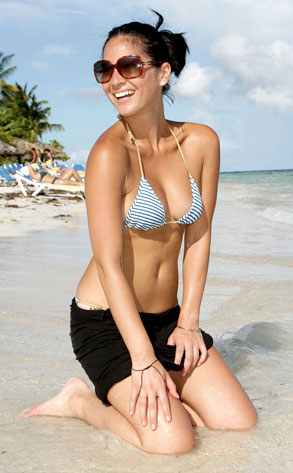 Courtesy of Alexander Tamargo/ WireImage
By now we're sure you've heard Olivia Munn has been spotted around NYC with Brad Richards from the New York Rangers. And if that sounds familiar, that's because she is following in some pretty big hockey-lovin' shoes. Can you say Carrie Underwood and Hilary Duff?
But for now, they're denying they are together, so let's do a poll and figure this out for ourselves!
Who do you think Olivia should date next? Here are our picks.