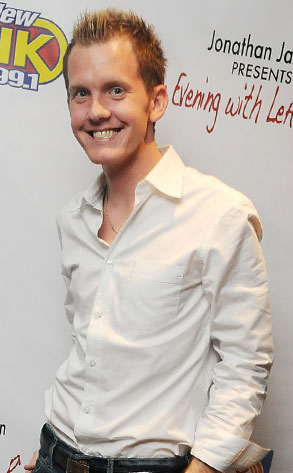 Gerardo Mora/Getty Images
You may have seen Jonathan Jaxson making the rounds last week, calling Kim Kardashian's 72-day marriage to Kris Humphries a sham.
"It was obvious that it was staged...There were contracts already in place for E! to film it. Everything was written down," he insisted on Good Day L.A., where he claimed to have worked for Kardashian from 2007 to 2009.
Discounting the fact that both Kardashian and E! already issued statements denying the wedding wasn't legit, there have been questions as to whether Jaxson really was a "former publicist" for Kardashian.
But there's no question he's a thorn in her side. Now, with Kardashian preparing legal action over his remarks, Jaxson talked to E! News about the nature of his business relationship with Kim.