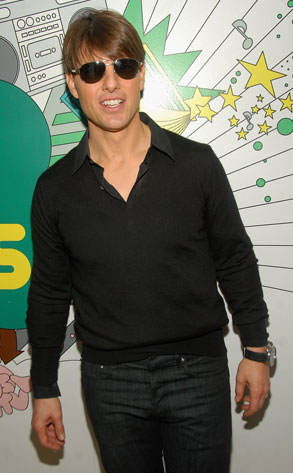 Theo Wargo/WireImage.com
Apparently there's nothing like a good killing spree to get Tom Cruise going.
The actor and his United Artists have snapped up the rights to The Monster of Florence as a potential starring vehicle, according to Variety.
Based on the true-crime thriller by Douglas Preston and Mario Spezi, the book chronicles a three-decade spate of serial murders in the cradle of the Renaissance that served as the inspiration to another big-screen bloodbath, Hannibal.
Preston and Spezi are quoted in the Italian daily Corriere della Sera saying Christopher McQuarrie (who wrote Cruise's forthcoming Valkyrie) will adapt and that Cruise will decide whether to star after giving the script a once-over.