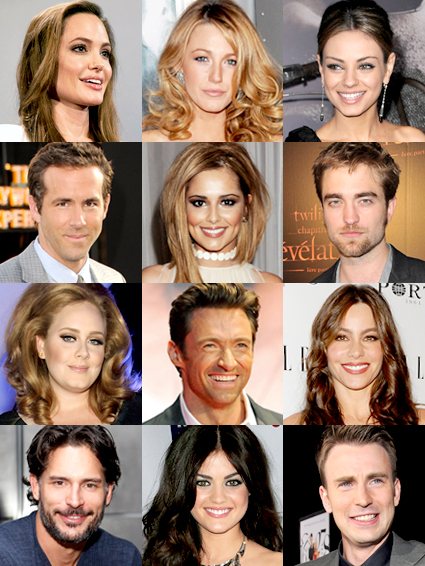 Getty Images; WireImage
Ready for a real beauty competition? 'Cause all those battles of who has the best body parts mean nothing anymore—now we're looking for which celeb has it all.
Our beauties so far have at least one good trait—be it boobs or butt or brows. So we're taking all the winners from Hollywood's Hottest Body Parts 2011 (plus wild cards) and pitting them against each other! To see who can win for the whole package!
Vote for the hottest celebs in Round 1 and come back Wednesday to see who's hot and who's, well, not: