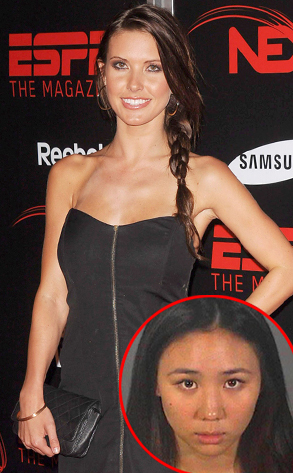 George Pimentel/Getty Images
The next place alleged "Bling Ring" ringleader Rachel Lee will behitting: the big house.
Lee, accused of being one of the masterminds behind the high-profile heists of several Hollywood celebrities, was sentenced today to four years in state prison for burglarizing the home of The Hills star Audrina Patridge, E! News can confirm.
But it wasn't all bad news for the bad girl.