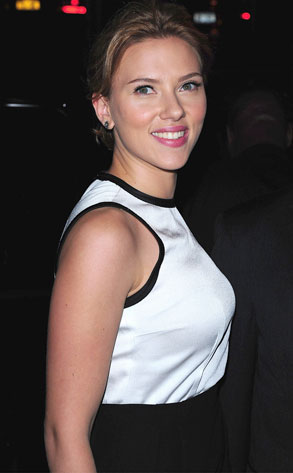 James Devaney/WireImage
If you want to the spend a night together with Scarlett Johansson, it's going to cost you.
A date with the actress was up for grabs last week at a British charity auction that Pippa Middleton also attended, and two men with very deep pockets got into a bidding war.
An evening with ScarJo, who wasn't on hand, ended up being the most expensive item of the night and fetched 26,000 pounds (or about $41,000 in U.S. currency).
So which famous rocker is getting to take her out on this very pricey dinner?