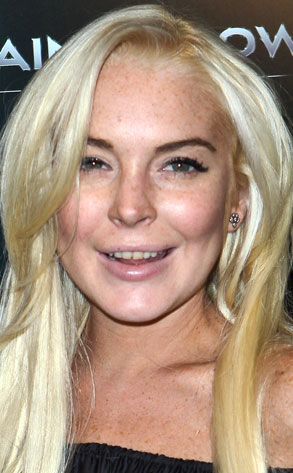 Chelsea Lauren/WireImage
After Lindsay Lohan popped up on a red carpet last week sporting some scary choppers, the world demanded to know what's going on in that mouth of hers.
After her rep hit back with a non-answer, we went straight to a tooth expert to fill us in on the dental details.
Take it away, doc....