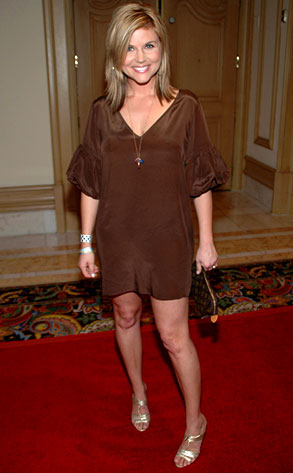 Bruce Gifford/Getty Images
During a red carpet interview with Tiffani Thiessen (aka Valerie "the Bitch" Malone, who was brought on to replace Brenda), Us forgot to ask one very important question.
After determining that Tiffani has no interest in appearing on the new 90210—"I wish them all the luck, but I'm just so in a different place right now"—the mag failed to inquire if she would still be tuning in tonight for the series premiere.
We'd put good money on Tiffani, Brian Austin Green, Ian Ziering and even Tori Spelling being glued to the boob tube tonight (and kicking themselves tomorrow if it's a hit). But what what will you be watching tonight? Take our poll after the jump...