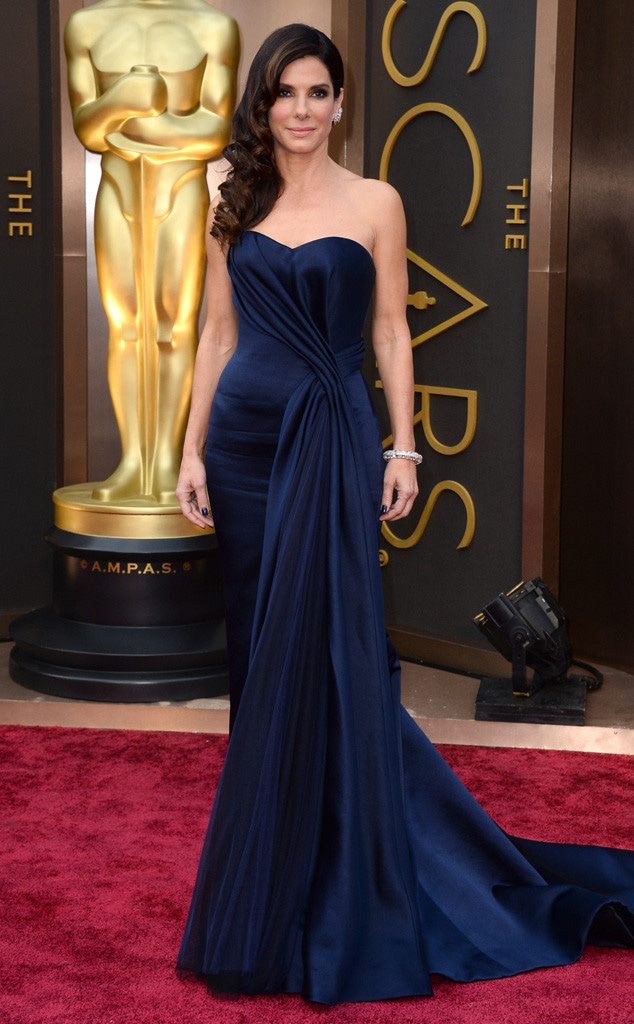 Jordan Strauss/Invision/AP
It looks like Johnny Depp has some competition. 
Sure, the actor makes a great Captain Jack, but when it comes to absolute adorableness, he's got nothing on little Louis.
Halloween came a bit early this weekend as Sandra Bullock's son was spotted sporting quite the costume as he and his mom made their way to a pirate-themed birthday bash in L.A. on Sunday.
And the Oscar winner proved she wasn't about to let her guy walk the proverbial party plank alone by donning some pretty awesome headgear herself. 
Forget arr! This is all about aww!