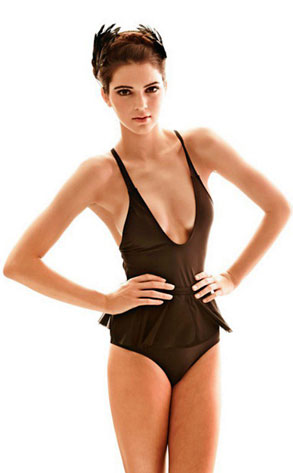 Courtesy of White Sands
Kendall Jenner isn't making it easy to keep up with her career.
The reality star had a busy summer, doing a sparkly prom shoot and walking in her first runway show at New York Fashion Week. Now the swimsuit ads for the 15-year-old's collaboration with swimwear brand White Sands have just been revealed.