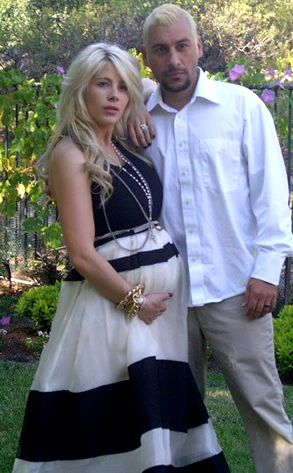 LamasRichie.com
Leave it to Shayne Lamas to be prepared.
Not only have she and hubby Nik Richie signed their unborn child up with a talent agency, as TMZ helpfully revealed by posting the contract, but they've also come up with a name for their first child together.
Which, Shayne exclusively confirms to E! News, is going to be a girl!
So, what do they plan to call the starlet-in-the-making?