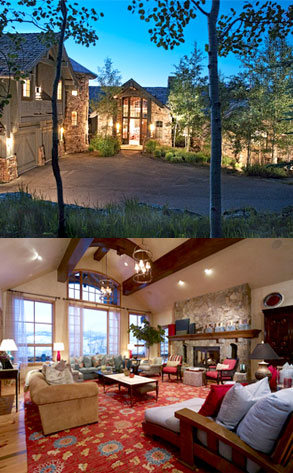 Courtesy Trulia.com
Isn't it nice when a Real Housewife's decision to get rid of a house is hers and not the bank's?
Two stars of the Real Housewives of Beverly Hills have been shifting assets lately, with one listing her luxurious vacation home in Colorado while the other just bought a new 90210-area mansion.
So, who's selling high and buying...high?