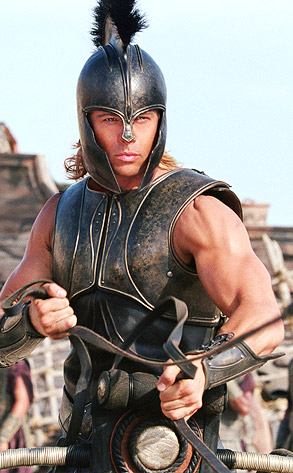 Warner Bros
Brad Pitt is handsome, we get it.
The guy has been attracting attention since he appeared all sexy and shirtless in Thelma & Louise, which pretty much made him a lock as a movie star.
But that's the thing, even though the guy could just stand there and look all dreamy (we know you're staring, it's OK), but he's also made a lot of movies that we really like. And that's pretty notable when he could probably just coast along as part of Brangelina.
So we went back through the actor's catalog to pull out some pics from our favorite flicks over the years, plus we grabbed a few shots from movies that maybe weren't so great...but where he looks too nice to ignore.
So check it out, and enjoy.