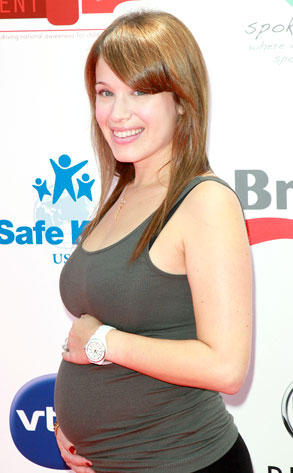 David Livingston/Getty Images
Think pink!
Actress Marla Sokoloff and her hubby of almost two years, Alex Puro, are expecting their first child together, and have revealed that they'll be having a little girl.
"In all honesty, I had no preference in regards to gender; I just wanted the little peanut to be healthy. (Truly — I'm not just being politically correct here.) But I must admit, when I heard that we were having a girl — my heart skipped a beat," she writes.