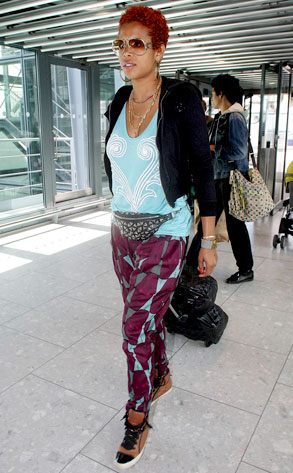 George Pimentel/WireImage.com
If you ask Kelis, racism is alive and well in Great Britain.
The R&B songstress took to her Twitter page and launched into a pretty scathing tirade against a fellow passenger who allegedly called her a "slave" as she got on the passport control line with her 2-year-old son at London's Heathrow airport yesterday.
No, this wasn't an episode of ABC News' What Would You Do?