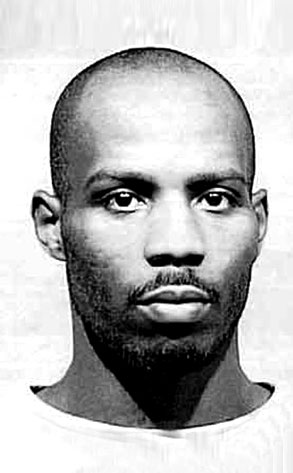 DMX is making a point of getting to know the bars everywhere he goes.
The beleaguered rapper was arrested for the third time in two weeks Wednesday when he landed in Phoenix and deplaned right into the cold embrace of an outstanding warrant issued when he, among other things, missed a court hearing.
DMX was flying in from Florida, where he was busted twice last week—on June 23 for driving with an invalid license and then four days later for allegedly trying to purchase marijuana and cocaine from an undercover cop.