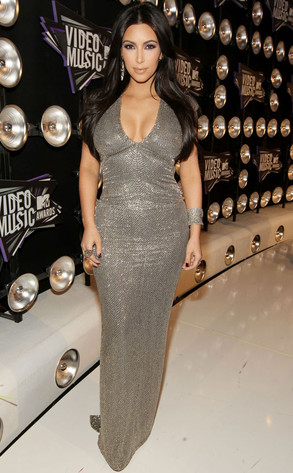 Christopher Polk/Getty Images
Think the show starts when the awards are given out?
No way.
The fun actually begins before the show as everyone from our favorite newlywed Kim Kardashian to a Selena Gomez-smooching Justin Bieber hit the carpet.
Check out all the fun and fashion in our arrivals gallery.