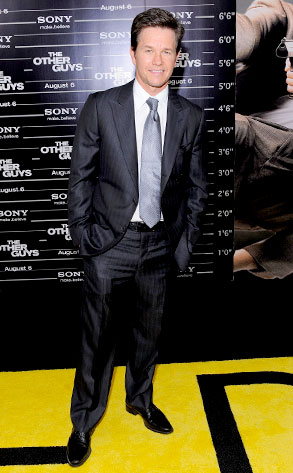 Courtesy of Dave Allocca/StarPix
Mark Wahlberg has landed a new gig endorsing PRVCY, a rep for the fashion label exclusively tells E! News.
The brand picked the 40-year-old star and onetime underwear model because of "his amazing record of boosting the Calvin Klein brand," and it expects the actor's "powerhouse image to do the same for PRVCY."
Wahlberg will begin by promoting the denim line and then expand into all men's apparel, including—get ready for it—underwear!