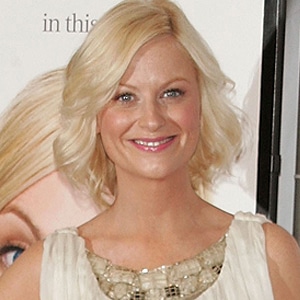 Jim Spellman/WireImage.com
Think of it as mixtapes made by famous people.
The North Carolina-based indie record label Merge is launching a limited-edition series of CDs curated by famous folks like Saturday Night Live's Amy Poehler, David Byrne, R.E.M.'s Peter Buck, novelist Jonathan Lethem and others.
The 14 discs of SCORE! Merge Records: The First 20 Years will feature music from the label's catalog and begin rolling out through 2009. The subscription-only series will also benefit causes chosen by the celebs.
The label has released music from Bright Eye's Conor Oberst, Arcade FIre, the Magnetic Fields, Superchunk, Zooey Deschanel's duo She & Him and more.