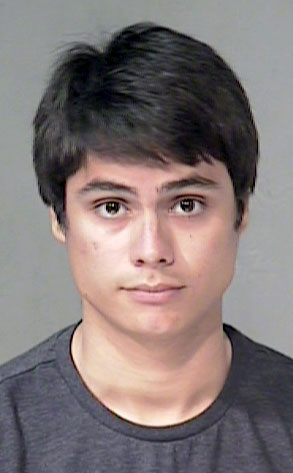 Embry Call, you better call home—because you're in big trouble, mister.
Twlight star Kiowa Gordon, who plays the shapeshifting werewolf in the mega-popular big-screen franchise, was collared in Arizona earlier today when police pulled over his vehicle for—but it turns out, Gordon wasn't even behind the wheel.
So what was the indiscretion that led to his arrest? And just as importantly, what would Team Jacob would have to say about this?