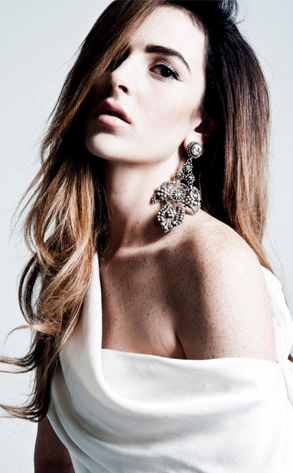 Jamie Luca
At least one Lohan has her pretty act together. Hint: it ain't Lindsay.
As her new Twitter account proclaims, meet "Aliana T. Lohan, Model."
Yes, little Ali is now all of 17 years old and scoring the kind of long-term deal that has lately eluded her big sis due to her legal issues.