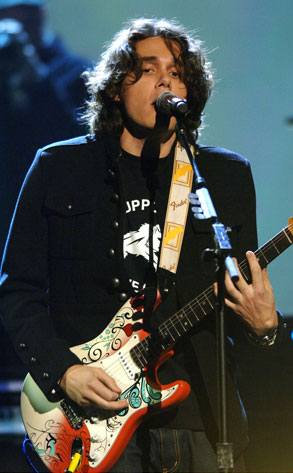 Michael Caulfield/WireImage.com
Hmmm, some might have guessed John Mayer would be into harder stuff. But it turns out the guitar-slinger/singer-songwriter was addicted to Twitter! Known for his witty banter and over-the-top oversharing on the microblogging social network, Mayer's rationale for being a twitter quitter was left vague...until now.
The musician tells Rolling Stone, "I realized about a year ago that I couldn't have a complete thought anymore."
As for why? Mayer admits, "I was a tweetaholic." Hey, admitting it is the first step!