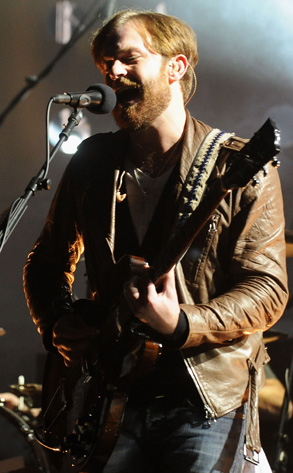 Dave Benett/Getty Images
Now that Kings Of Leon's latest trek has been K.O.'d by personal issues on the part of Caleb Followill, will its embattled frontman get his act together?
The band and disappointed fans want to know.
Two days after the KOL scrapped its U.S. tour in the wake of last Friday's debacle of a performance in Dallas—Followill walked off the stage citing heat exhaustion—a source close to the rockers tells Us Weekly that the singer-guitarist's problems have less to do with exhaustion and everything to do with the bottle.