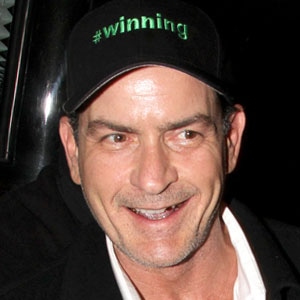 PacificCoastNews.com
Is Charlie Sheen's next move reality star?
Sure, he would be the most entertaining, and no doubt craziest, castmember to hit the U.K.'s Big Brother ever. And Britain's Independent is reporting that the Two and a Half Torpedo of Truthster has lined up a $10 million payday to headline the 11th season of the show, reigning in a household otherwise full of D-listers.
Sounds too good to be true, right?
Sadly, it is.
Charlie's rep Larry Solters exclusively tells E! News that reports of him appearing on the show are "totally untrue."
That leaves Aaron Carter and Sarah Ferguson as the biggest rumored celebs in the running for the upcoming season. A Channel 5 spokesperson would not confirm the lineup.
But without Sheen, it suddenly got much less interesting.