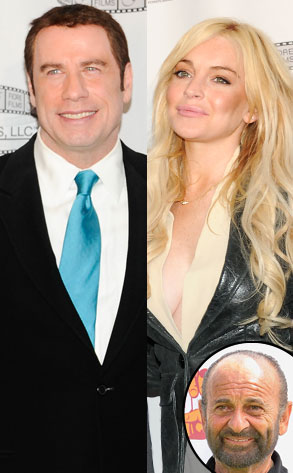 John M. Heller/Getty Images; AP Photo/Evan Agostini (2)
Joe Pesci's fat and angry. And that's not a good thing.
The volatile Oscar winner is suing mad after packing on 30 pounds to play a plump part in the upcoming mob film Gotti: In the Shadow of My Father, only to see producers pull a switcheroo and offer him a much leaner role.
Now, Pesci's going to the mattresses.