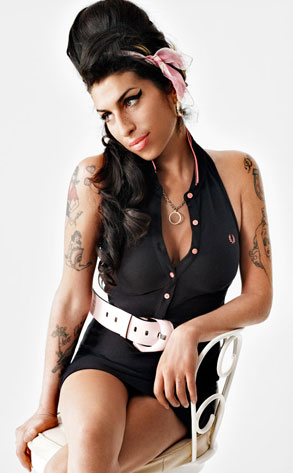 Fred Perry
Turns out, Amy Winehouse's posthumous back catalog contains more than just her musical contributions.
Last year, the late singer began collaborating with designer Fred Perry on a fashion line, with her debut collection hitting stores last fall. As it happens, Amy, who's said to have been quite involved in the creation of her capsule collection, went through something of a prolific sartorial phase and in fact had banked enough designs to carry her namesake line through to a fall 2012 collection with the brand.
So what's going to happen to her catwalk creations?