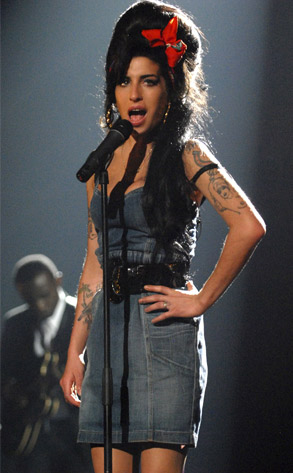 Kevin Mazur/WireImage.com
I hear Amy Winehouse had a ton of unreleased songs. Will we ever hear them, and also, what happens to her fortune? I'd hate to think her work is more valuable with her dead than alive.
—OldSoul, via the inbox
One of the many reasons why Winehouse's death is so tragic is that, yes, she had so much more to say, musically.
Sources tell the Daily Telegraph that a "lot of material" still remains unheard and unknown to fans; the singer also leaves behind a fortune estimated between $15 million and $30 million.
Here's a guide to what may go where...