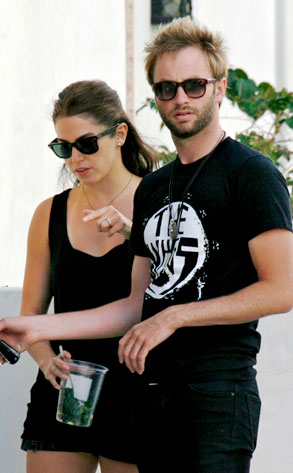 NATIONAL PHOTO GROUP
You would think that someone who announced her engagement on the red carpet would be thrilled to chit chat about any wedding planning that may (or may not) be under way.
Uh, so not the case with Nikki Reed, Twilight's real-life femme fatale, who recently became engaged to singer Paul McDonald. But fear not, we're not going to rag on the Breaking Dawn babe...because this one is totally a PR problem. Guess what you'll hear if you ask N.R. about saying "I do?"