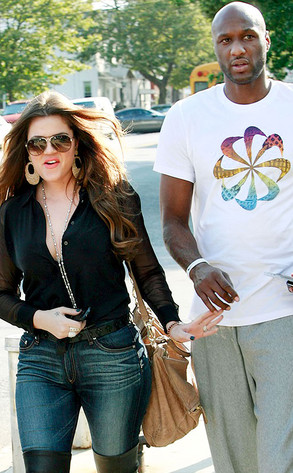 Jackson Lee / Splash News
This is a particularly tragic turn of events.
A 15-year-old boy, who was struck when a car shuttling Lamar Odom collided with a motorcycle in New York City last week, later died of his injuries, E! News has learned.
The sad news has sent the Lakers star to Twitter to express his condolences.
"My thoughts and prayers are with the young boys family," Odom tweeted late last night.