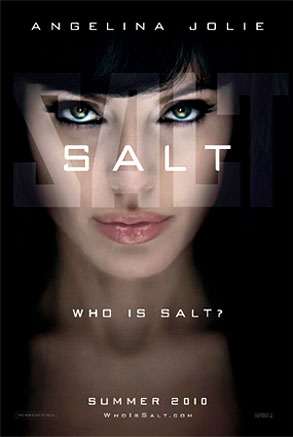 Sony Pictures
Salt will not be stopped all right.
Sony Pictures has officially given the go-ahead to develop a sequel to the 2010 summer action hit in hopes of luring Angelina Jolie back to the butt-kicking role as a spy on the run.
A rep for the studio confirmed to E! News that "we are developing" a new installment; however, the spokesperson refused to comment on whether its star was aboard.