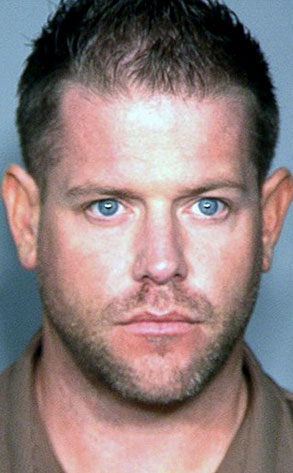 Las Vegas Metropolitan Police Department
Memo to aspiring Hollywood stars: this is not the way to get yourself noticed.
A small-time actor who played a Las Vegas cop in CSI: Crime Scene Investigation and a hotel guest in 2009's The Hangover has been locked up in Sin City on charges of trying to coerce a Sin City masseuse into having sex with him by pretending to be...wait for it...a police officer.
Way to put the "wolf" in Wolfpack.