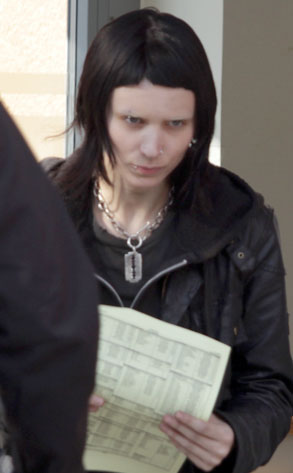 NATIONAL PHOTO GROUP
UPDATE: Sorry, conspiracy theorists, Sony says, no, the studio did not post the trailer on YouTube.
__________
Is it an unauthorized leak, or is it a publicity-seeking plant?
Suspicious sorts think they know who's behind the pirated-looking Girl With the Dragon Tattoo trailer on YouTube—and they don't think it's Dutch pirates.