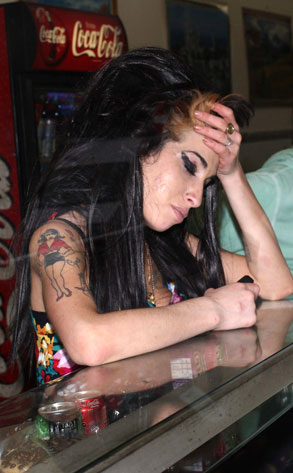 Goff/INFphoto.com
In retrospect, she could've saved everyone a lot of time and worry if she'd just said "yes, yes, yes" the first time.
As it happens, after what for Amy Winehouse seems like eons out of the headlines, the British singer has found herself back in them, announcing today that she's heading back to rehab.
So prompted this rehab redo?