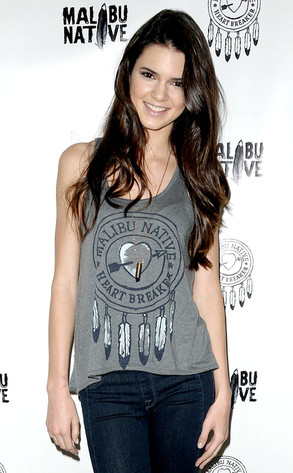 Jason LaVeris/FilmMagic
Kendall Jenner is only 15 and she's already on birth control.
Promos for the new season of Keeping Up with the Kardashians reveal dad Bruce Jenner blowing up when he finds the pills.
Momanger Kris refuses to say if it's because she doesn't want a Bristol Palin situation at home, but...