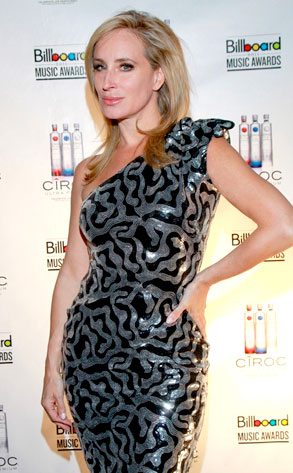 Courtesy of Ciroc
Proving that age doesn't always bring maturity, Real Housewives of New York's Jill Zarin and Ramona Singer have been battling it out in a serious social-media war.
After their Bravo show aired last Thursday, the ladies took to Twitter and Facebook to tell their sides of the story over whether Jill requested that Ramona bring bottles of her own Pinot Grigio to an event.
Why anyone would ever get mad over someone bringing gratis alcohol is beyond me, but the gloves are clearly off...