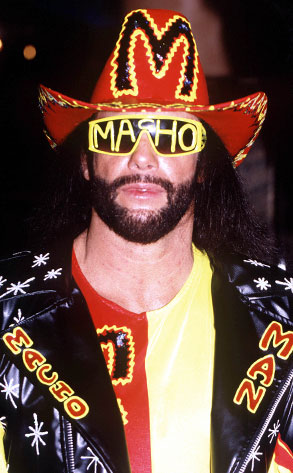 Russell Turiak/Getty Images
It's going to be a while before we know the nature of the "medical event" that triggered last week's fatal accident that left Randy "Macho Man" Savage dead.
After conducting an autopsy over the weekend, Florida's Pinellas-Pasco Medical Examiner's office confirms it will it delay its final ruling on the legendary wrestler's death until toxicology tests come back back in four-six weeks.
"The cause of death is pending and we're not going to jump until we get all the testing and results back. There were no indications of any excessive trauma or anything like that," Bill Pellan, director of investigations for the medical examiner's office, tells E! News.