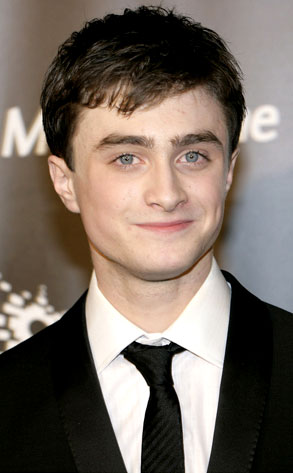 Serge Thomann/Getty Images
On the bright side, it hasn't seemed to affect his Quidditch game.
Harry Potter star Daniel Radcliffe has revealed he suffers from a mild form of dyspraxia, a neurological disorder that often impairs coordination, and which is sometimes mistaken for sheer clumsiness.
"Yes, Dan Radcliffe does have dyspraxia," his rep told Britain's Daily Mail. "This is something he has never hidden. Thankfully his condition is very mild and at worst manifests itself in an inability to tie his shoelaces and bad handwriting."
The 19-year-old revealed his diagnosis to the newspaper while hyping his upcoming Broadway debut in Equus.