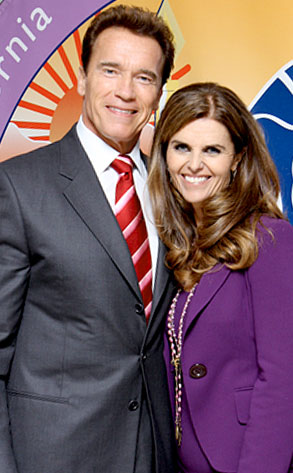 Gold Wong/Getty Images
They said it wouldn't last. Well, it might've taken 25 years, but sadly they were right.
Last night, it was announced that Maria Shriver and onetime governator Arnold Schwarzenegger had separated after a quarter-century of marriage, surprising both the political and showbiz worlds in one fell swoop. Which is quite the feat.
And while we may not know exactly what caused the separation, we know what happened in the lead-up. So here's a timeline of the way they were: