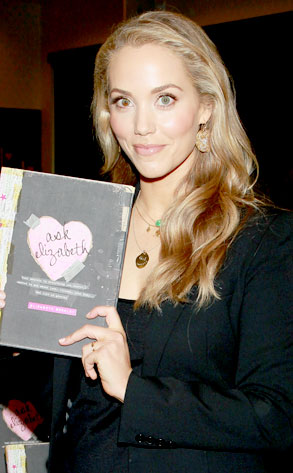 David Livingston/Getty Images
We'll admit, there are two things we think of when we hear the name Elizabeth Berkley—Saved by the Bell and Showgirls.
But did you know that the actress is also a New York Times best-selling author with Ask Elizabeth, her recently released self-help book for girls and young women?
Later today, Berkley will be honored along with Ciara at the Candie's Foundation's Tenth Anniversary Event to Prevent gala in New York City. We caught up with Berkley to talk about her plans to write another book, possibly competing on Dancing With the Stars and, of course, that still-needs-to-happen Saved by the Bell reunion...