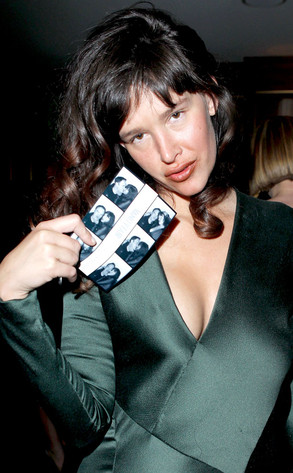 Jeff Vespa/VF11/WireImage
Too bad she doesn't have Nucky Thompson to get her out of this one.
Paz de la Huerta, who plays the flapper girlfriend to Steve Buscemi's crime kingpin character in HBO's Boardwalk Empire, was arraigned Tuesday on charges she beat up a reality show star at a New York City nightclub last month.
And they say there's too much violence on TV...