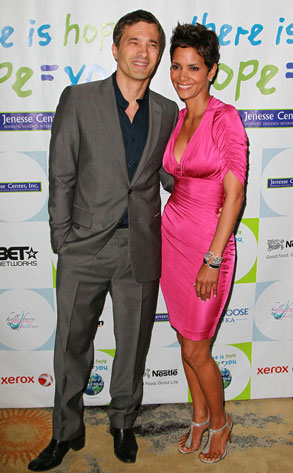 David Livingston/Getty Images
Halle Berry can't deal with Broadway right now—her private drama's hogging the spotlight.
The Oscar winner has pulled out of The Mountaintop, a production based on the final day in the life of Martin Luther King Jr. that she was set to star in this fall.
Her reason?