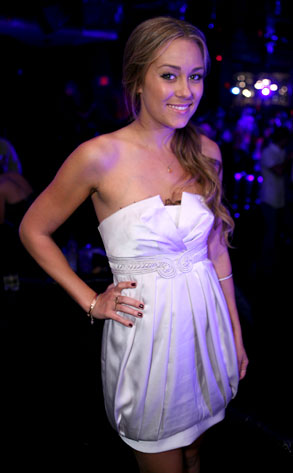 Christian Audigier The Nightclub
Lauren Conrad has a message for her Los Angeles neighbors who have complained about the traffic and noise she attracts to their quiet tree-lined streets: She's moving.
OK, the movers aren't coming tomorrow, but The Hills star tells me she's already thinking about selling her house. "We're going to have to move after we're done filming," Conrad says.
Why exactly? Read on to find out...