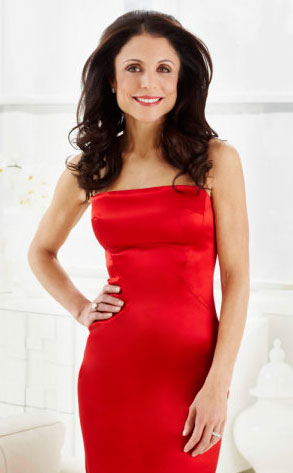 NBC Universal, Inc.
Bravo shows are like Bedazzled cotton candy: No substance, so so so much style and totally addictive. (And yes, OK, fine, the Top Chef franchise has some substance.)
The network just threw its advertisers a party and gave us fans a gift bag of treats. In addition to a slew of new series annoucements, the network has ordered new seasons of Bethenny Ever After (yay!), Tabatha's Salon Takeover, Top Chef Just Desserts (yay!), The Real Housewives of Atlanta and The Real Housewives of Beverly Hills (quintuple yay!).
Plus, which Project Runway and Rachel Zoe Project personalities just got spinoffs?