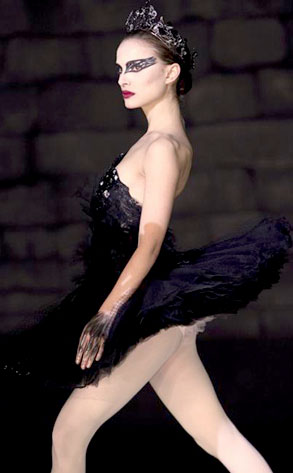 Fox Searchlight
And the Oscar backlash continues.
The beautiful Natalie Portman recently took home the Oscar for Best Actress for her outstanding performance as Nina Sayers in Black Swan, and she's had a rough time since.
She got tons of flack from women's groups because she called motherhood "the most important role of my life" during her acceptance speech; plus, Mike Huckabee—among others—complained that Nat "glamorizes" out-of-wedlock pregnancy.
So what's the controversy now?