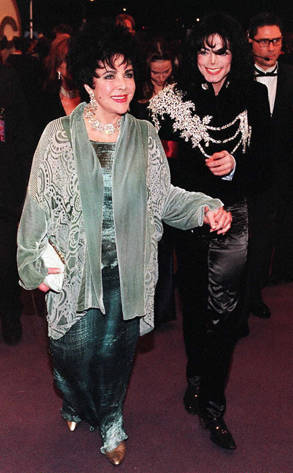 Vince Bucci/AFP/Getty images
Hollywood's elite will be making the sad trip to Forest Lawn cemetery in Glendale, Calif., today to pay respects to Elizabeth Taylor, who died yesterday at 79.
A memorial for the legendary actress is slated to take place at 2 p.m. at the famous burial ground, where she will be laid to rest not too far from the grave of her longtime friend Michael Jackson.
And security is expected to be extra tight.