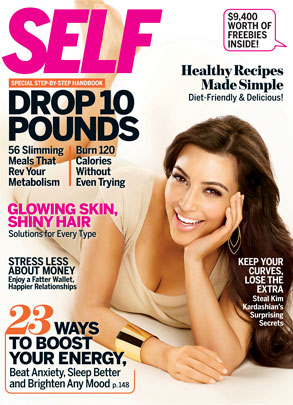 Self
Kim Kardashian: crime scene investigator?
Believe it or not, the foxy reality star would love to get all down 'n' dirty with forensic files.
While shooting her Self magazine spread, Kim talked all about alternate career choices.
So what other job titles does the actress-producer-pitchwoman-business owner-media mogul want to add to her résumé?